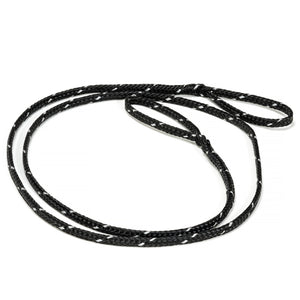 Product description, features & benefits:
Centerline only - To replace old Centerlines, or to add your own Tug and Necklines.
Made with high quality 10mm polyethylene rope.  89" from inside of loop to inside of loop. With 6" loops, 101" end to end.
Can be custom made to any length upon request.

Available in a wide array of colors, including reflective.